Better user submission and voting system on the road map. Just need to refactor the code base a little bit, it's all spaghetti right now.
Stream copypastas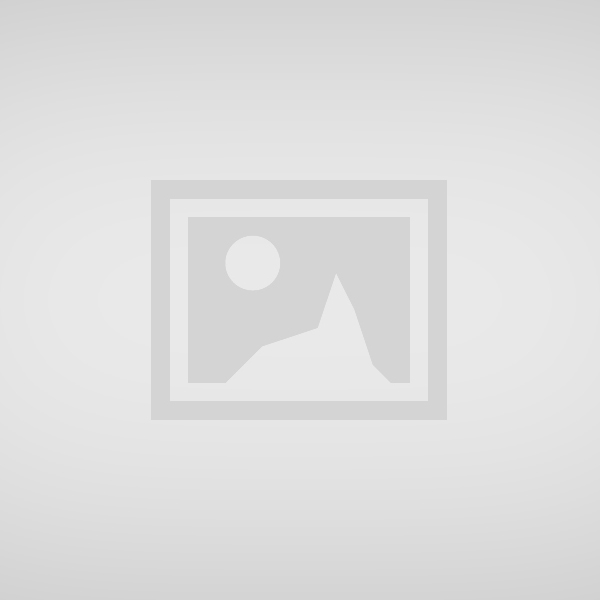 twitchquotes

:

Thanks to HTC™ I am able to watch this stream on the go. You can even use it to purchase g2a™ swag online. I never go anywhere without my HTC™. Lifetime Uh Oh™ warranty included.

twitchquotes

:

OMG Its The Real Wildturtle! The best player in the whole NA Server! We are so blessed to be graced with this stream. All Hail Wildturtle!!! Please copy and paste this to show the great Wildturtle our love!

(ง •̀_•́)ง ONE DAY I'LL BE A REAL AD (ง •̀_•́)ง

twitchquotes

:

work it ᕙ༼ຈل͜ຈ༽ᕗ harder make it (ง •̀_•́)ง better do it ᕦ༼ຈل͜ຈ༽ᕤ faster raise ur ヽ༼ຈل͜ຈ༽ノ donger
Already seen these? Discover fresh copypasta here.