Better user submission and voting system on the road map. Just need to refactor the code base a little bit, it's all spaghetti right now.
Stream copypastas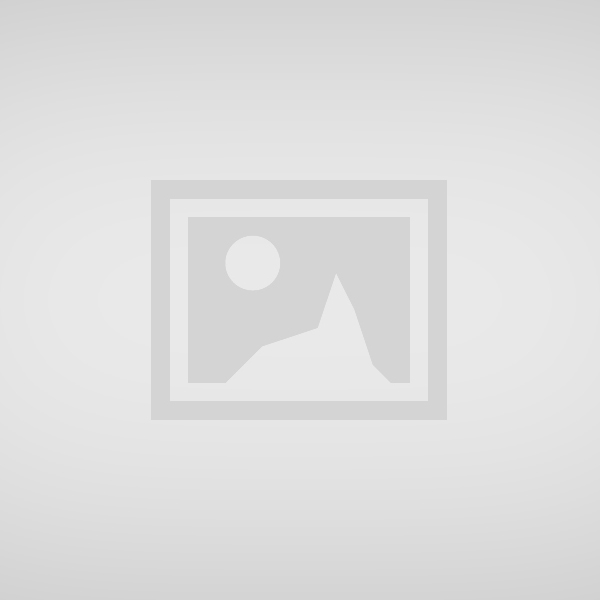 twitchquotes

:

i think its hilarious u kids talking shit about semphis. u wouldnt say this shit to him at lan, hes jacked. not only that but he wears the freshest clothes, eats at the chillest restaurants and hangs out with the hottest dudes. yall are pathetic lol
Already seen these? Discover fresh copypasta here.